Competition Successes
If you have any results to include here please email to compresults@oxist.co.uk and include pictures (with the competitor's permission).
---
Deeside and Streatham
Congratulations to all Junior Dance club members who skated at Deeside and Streatham. Details are on Facebook and the results are here (Deeside) and here (Streatham)
---
Oberstdorf 2017
Congratulations to our members who skated in Oberstdorf. Details can be found here
---
British Adult Championships 2017
On Thursday 27th April 2017 Senior Dance Club member Randal Lancelyn Green skated in Pre Bronze Pattern Dance Category, coming first in his age category and overall. The first dance was the Willow Waltz after which he was in 2nd place and other dance was the Rhythm Blues.
Randal had this to say "I really enjoyed the whole experience. Thank you to my coach at Oxford and the Widnes group who adopted me and cheered me on! I hope to see some more skaters from Oxford there next year. Also thank you to everyone who made my first solo competition so unintimidating".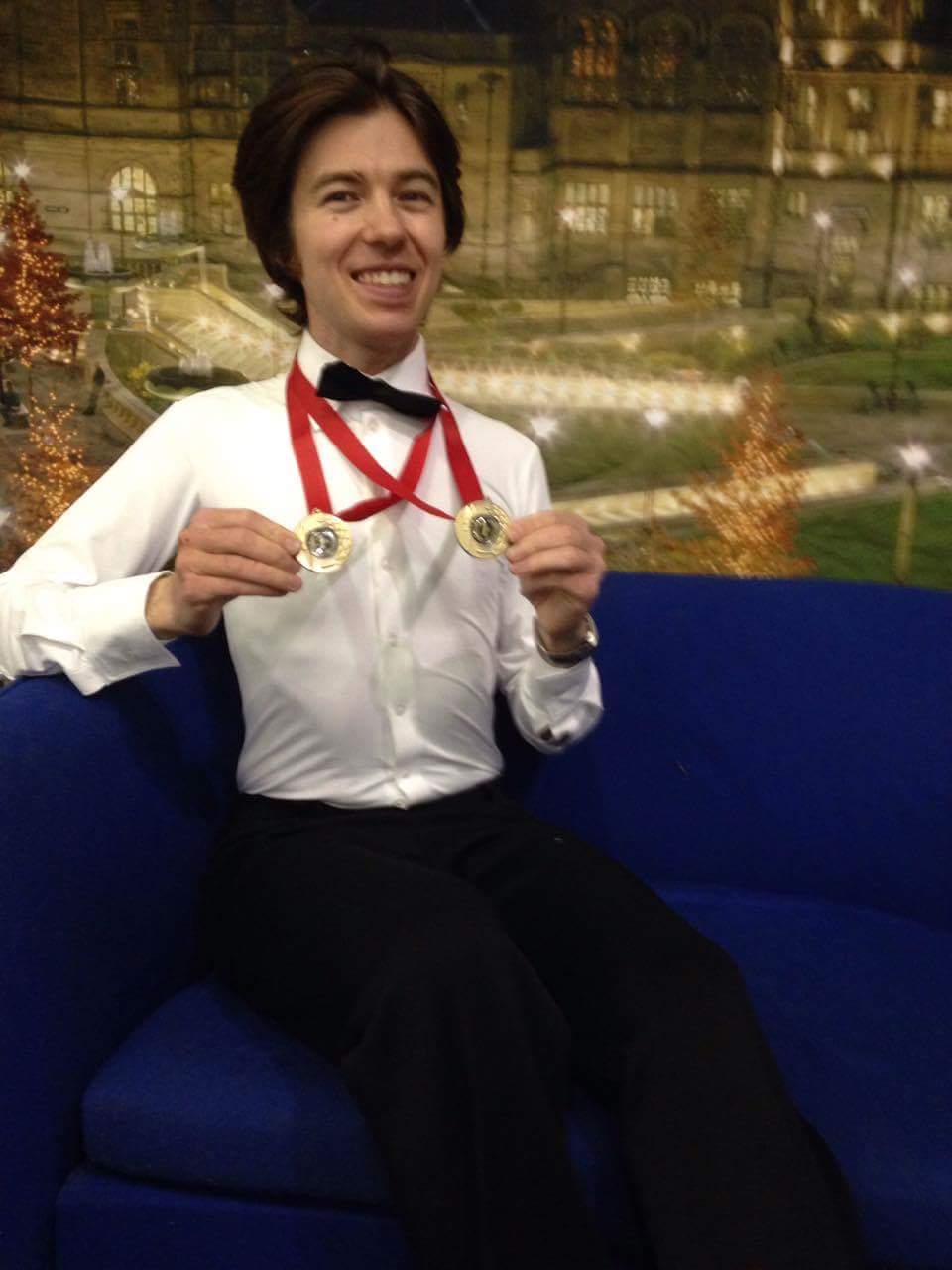 ---